Featured Stores
View All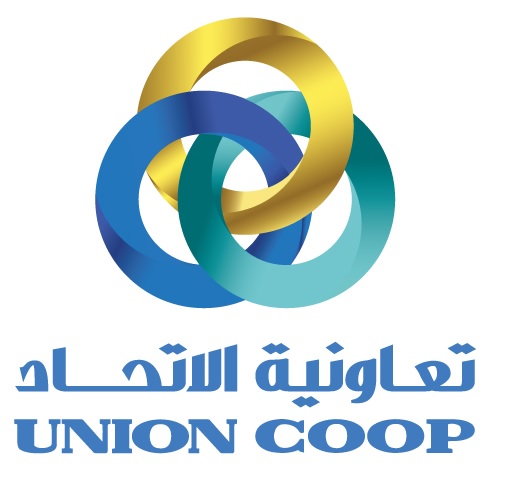 Union Coop is the largest consumer cooperative in the UAE operating 17 branches and two malls. Union Coop was established in1982 by the Ministry of Labor with a focus to enhance the social and economic conditions of the local community where it operates.
aswaaq retail is a fast growing brand born in Dubai, the city of excellence, with world-class standards, recognized by numerous certifications and awards. aswaaq is a company that provide the customers with a unique shopping experience not found elsewhere.
CHI products is a premium brand that has proven itself in the world market. Their effectiveness is based on a unique innovative technology developed in the Farouk Systems laboratory – cationic hydration interlink. Special hair care formula helps to turn the trick and solve such problems as overdrying, dullness, split ends, scalp peeling, brittleness, baldness and more. Chi products contribute to the prolongation of the effect, protecting your hair, improving its structure, making it healthy, shiny and silky. CHI have received millions of fine comments from consumers and have given people a possibility to discover elite products that provide professional hair care.Everyone has the opportunity to buy CHI cosmetic hairlines today. Special offers and sales are available for our clients on a regular basis. Keep up the current rebates. Check out the relevant sections for more information. We look forward to welcoming all of you!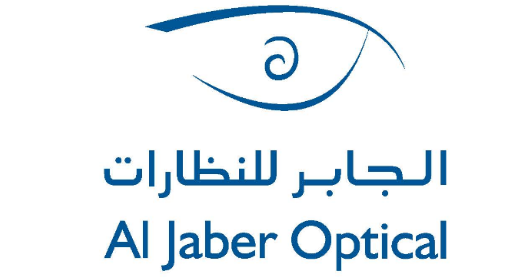 Al Jaber Optical offers a comprehensive range of eyewear and optical services across the board, through a wide range of modern optical products and facilities. This includes the sale of high quality vision-care products, fashionable eyewear and optical frames, prescriptive and stylish contact lenses, optical accessories as well as providing unmatched services such as specialized eye testing and vision prescriptions via a team of specialized Optometrists and state-of-the-art laboratories.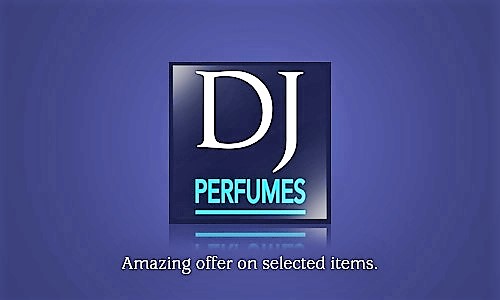 We are a company believing that customer's pure satisfaction is a true asset for the organization. Hence, quality is the driving force for our organization that keeps us ahead of our competitors. We exceed customer's expectation not just in the quality, variety but also prices. Our endeavors are focused to delight customers in all possible way through the quality products and matchless prices.
Hotpack Packaging LLC was established in Dubai,UAE in 1995 and is now a multinational company engaged in the manufacturing, marketing and distribution of a wide variety of food packaging items and related products made of Plastic, Aluminum, Foam and Paper at our various manufacturing units in the UK, UAE, Qatar, and India.
Promate is the World's No.1 Brand in Digital Gadgets, Mobile Accessories, and IT Products with more than 500 Innovation Awards, pioneering in the creation of unique and innovative Lifestyle Technology Accessories.
Posterworld specializes on posters and Prints from the movies, TV, Educational, Music and Sport, including some very rare limited edition prints. All the products come from the UK and are licensed.
Launched in 2003 in Korea, The Face Shop is a beauty destination offering a wide range of affordable high-quality products, born from nature.
Previous
Next